Our trainings are addressed both to people standing at the threshold of their career in IT and those who are already established in the industry. Trainers - practitioners will not only prepare you for ISTQB®, IREB, IQBBA, TMMi and other certifications, but will also show you how to use the acquired knowledge in everyday project life. We conduct trainings stationary in Warsaw and remotely in the online live formula, in Polish or English. We can also implement each course in closed form - only for your team. After each training course you can sign up for a certification exam. We set the dates and form individually.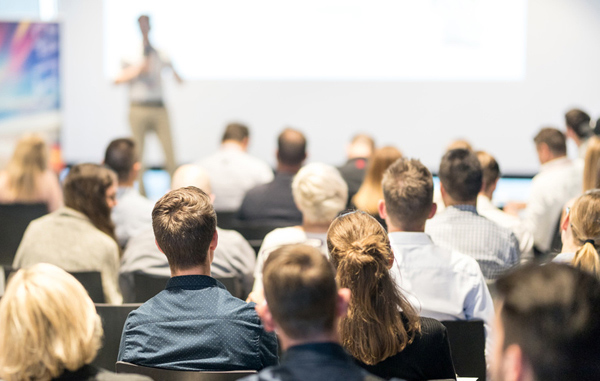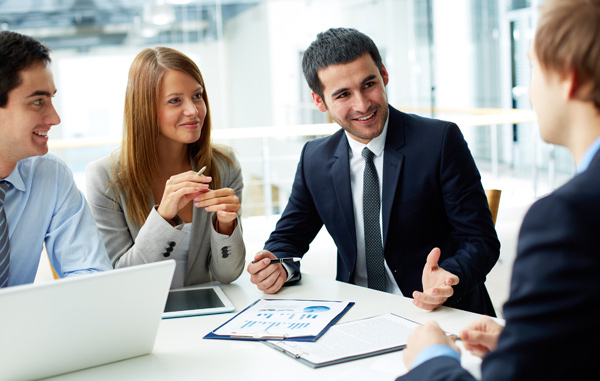 Seemingly, you may think that software testing is just a generator of side costs with no measurable business value behind it.
After all, the product remains the same, and the testing process itself is an additional time and financial outlay. Why should anyone do it, after all, we care about speed and the lowest possible cost of implementation.